Baltic Sotheby's International Realty had a pleasure to cooperate with the New York Times to create their latest article "House Hunting in Estonia: A 19th-Century Manor With Modern Style". The Staelenhof Manor featured in the article is presented by Baltic Sotheby's International Realty and is on the market with 3.9 million euros.
The real estate article is written by Alison Gregor and it both reviews the extraordinary manor in Pärnumaa, Estonia and also offers a know-how to any person looking to invest in Estonian real estate.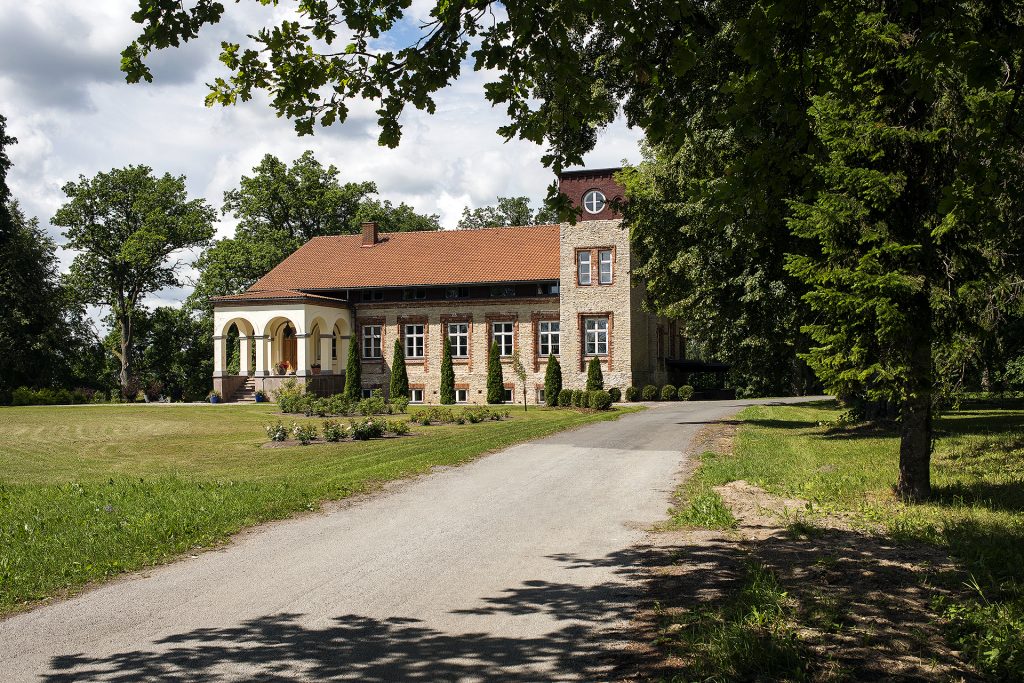 "19th Century Bones, 21st Century Flair"

Alison Gregor, The New York Times
The story is illustrated with Johannes Arro and Terje Ugandi's photography and features a commentary by Baltic Sotheby's International Realty's sales associate Ebe-Kai Mutso, who is the Staelenhof Manor's representative agent.
To read the New York Times article see the link here or discover the historical Staelenhof Manor further here.