Having half of our country's territory occupied by forest and untouched nature, Estonians understand the importance of outdoor living. Making enjoying the weather, greenery and calming sounds of nature a breeze, homes featuring outdoor entertaining spaces are highly desired all across the country and we have picked our 2020 favourites below! Click on images or the headlines to discover more.
"The best thing about summer entertaining is it doesn't have to be fancy – and you can eat outdoors. You can use a tablecloth or just a piece of fabric you love. You can't go wrong with white candles; put them in jars or hurricane vases."

Katie Lee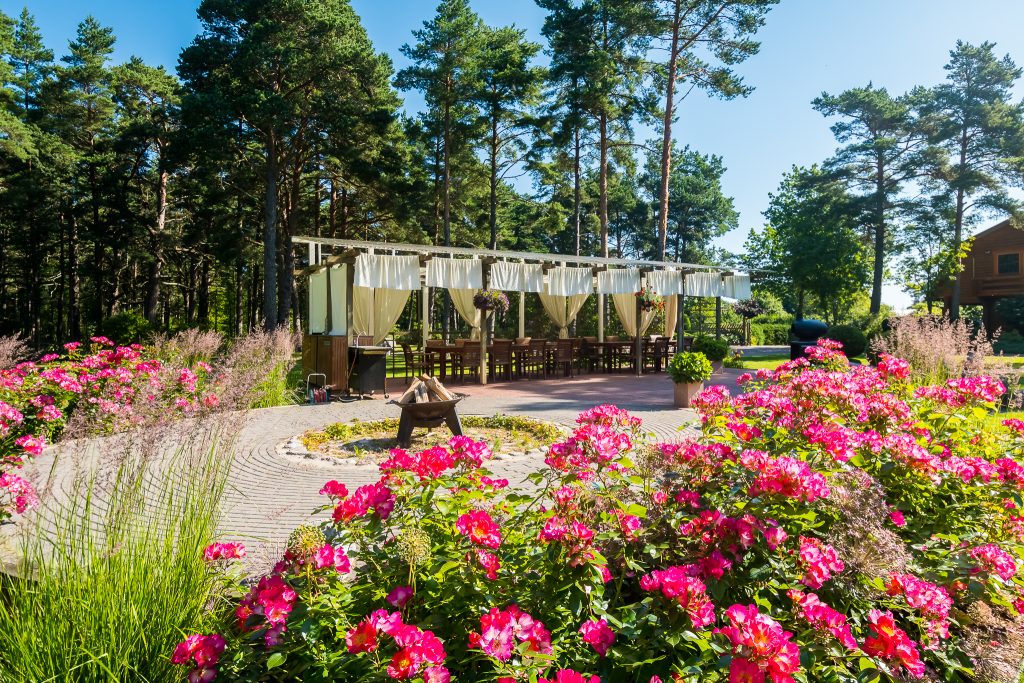 Lohusalu tee 157, Harjumaa, Estonia
Seating at least 20 guests, this covered outdoor terrace is perfect for celebrating, dining and entertaining! Featuring a kitchen corner, pizza grill, space heaters and even a fire pit, this terrace makes hosting large parties a breeze.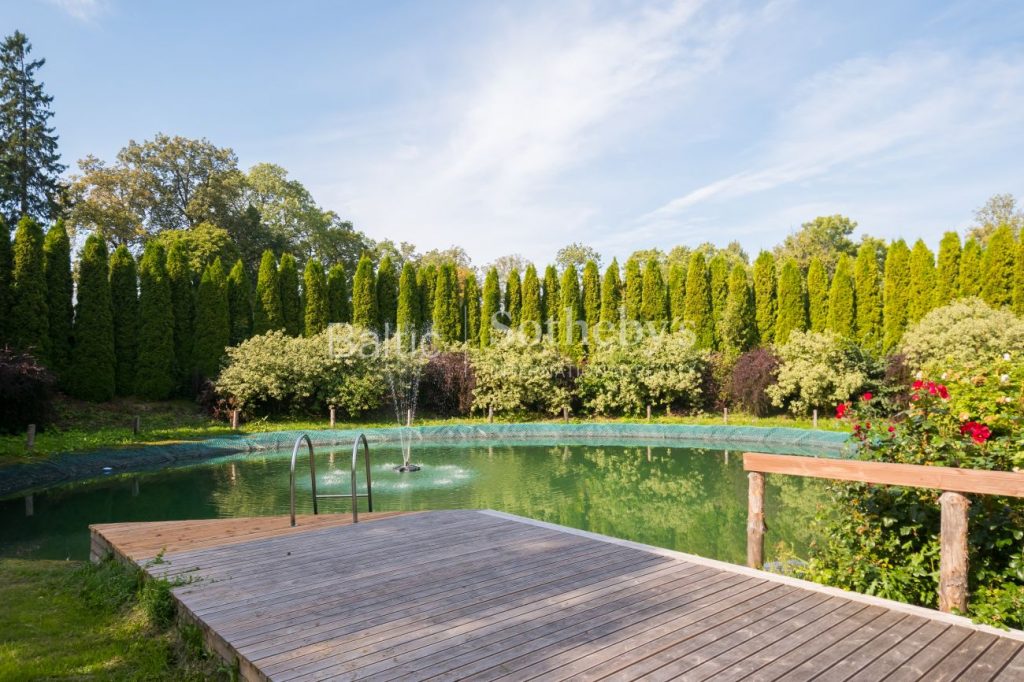 Vihterpalu manor, Harjumaa, Estonia
Located right next to the main manor house, Vihterpalu manor's sauna house offers serene swimming pond, great for taking a cooling dip after Finnish sauna experience! To offer comfort for the owner and the guests, the sauna house also features 12 bedroom suites, entertaining areas and outdoor terrace.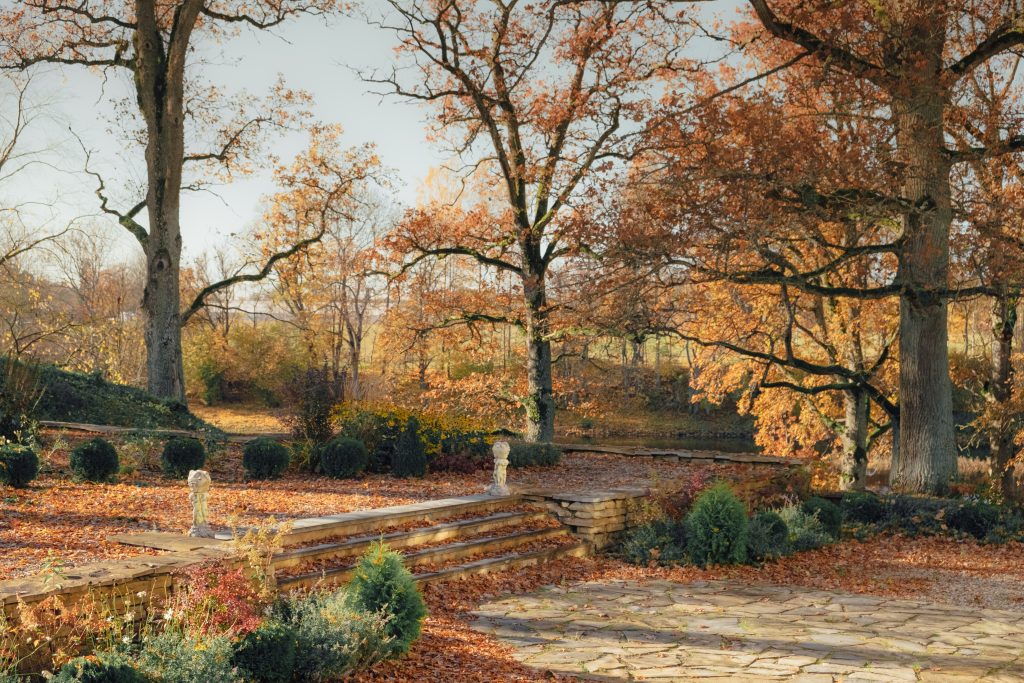 Staelenhof manor, Pärnumaa, Estonia
Historically distinctive, Staelenhof manor in Pärnumaa, Estonia, features an outdoor terrace which lays on the foundation for the second half of the manor! To make the open-air events hosted there even more rememberable, the ground level terrace is only 50 meters away from the Pärnu river!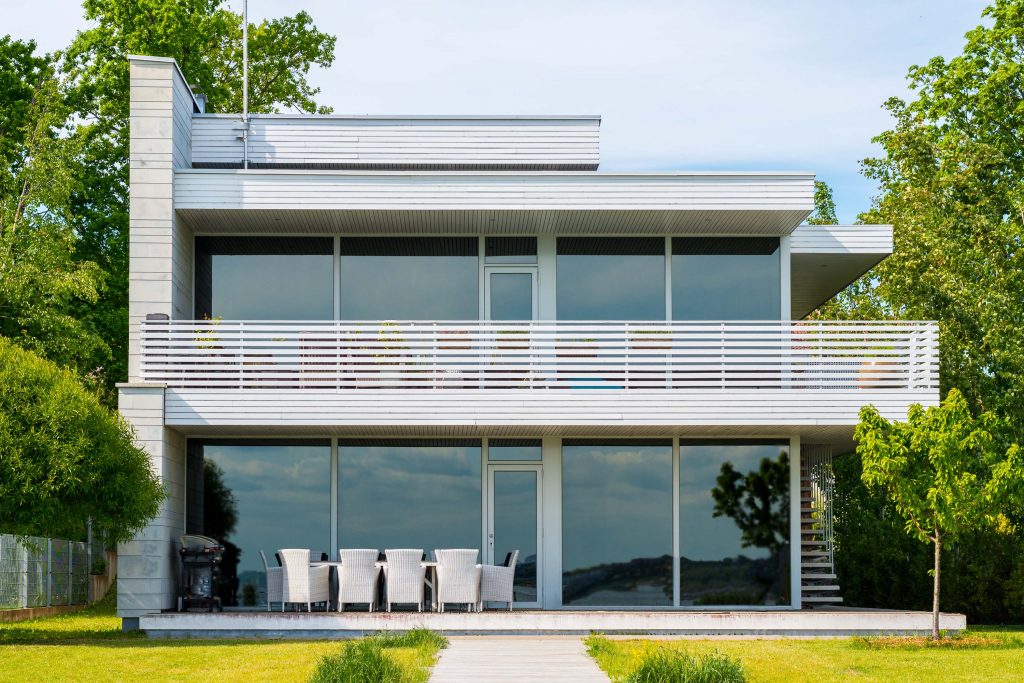 When the mood is dining al fresco in Tallinn, what better way to dine than while enjoying the sea and skyline of the city? The two spacious Kimsi tee 5 outdoor terraces face the Tallinn Bay and finely maintained yard, offering both the views and the space to fit everyone comfortably.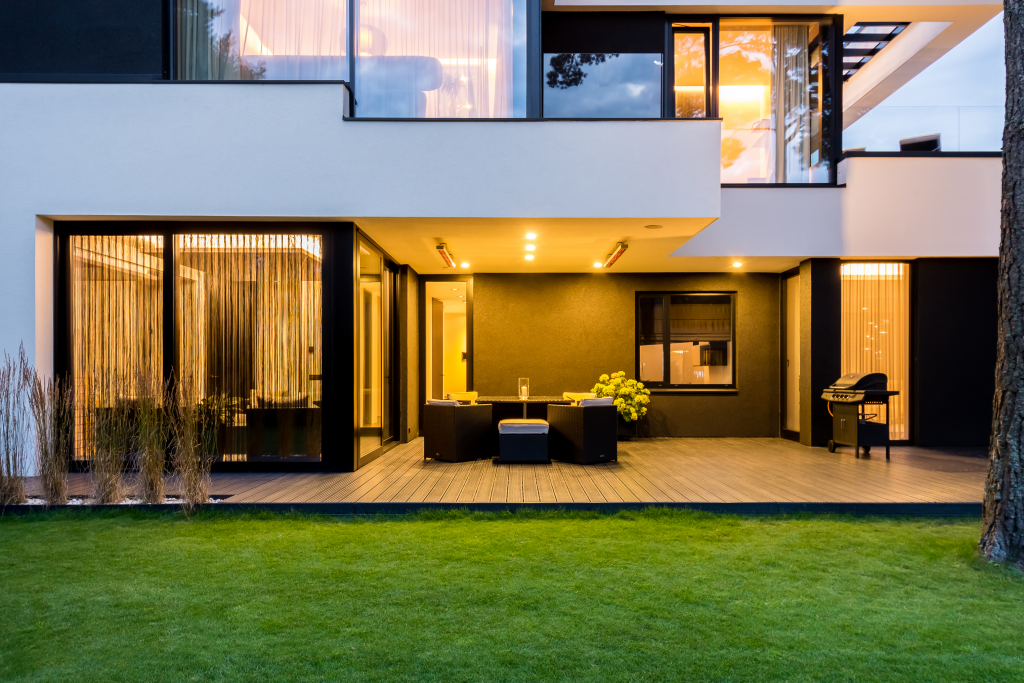 Palderjani tee 11, Tallinn, Estonia
Late summer night discussions with friends and family have a perfect spot in the Palderjani tee 11 beautiful terrace. Located right next to the Finnish sauna lounge, the covered terrace offers spotlights highlighting the tall pine trees, space heaters and integrated Bose sound system, making the nights spent there perfect for relaxing and unwinding.