When the temperature drops and days get shorter, one of the cosiest spots where to rent a home is Tallinn Old Town! With scenic streets, historical buildings and picture-perfect interiors, we have hand-picked five of our favourite apartments in Tallinn Old Town, where to escape the cold weather during the upcoming winter-season.
1.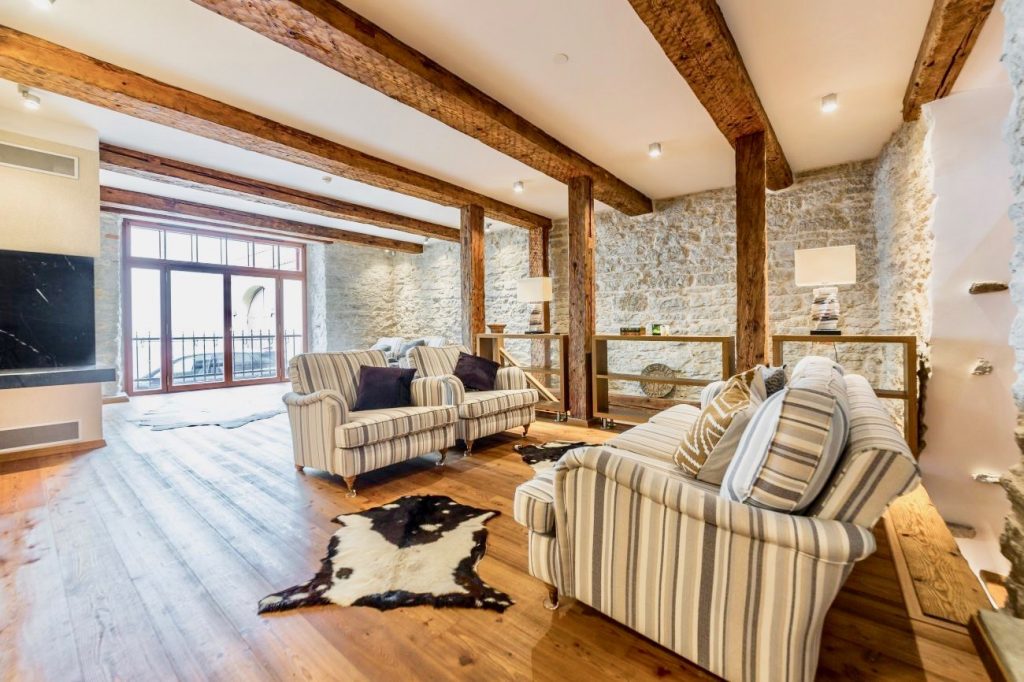 The fully renovated 3-bedroom apartment in Suur-Kloostri street is a historical beauty! This home runs through two floors, creating a small townhome feeling and the massive ceiling beams give tasteful accent to the overall atmosphere of the apartment.
2.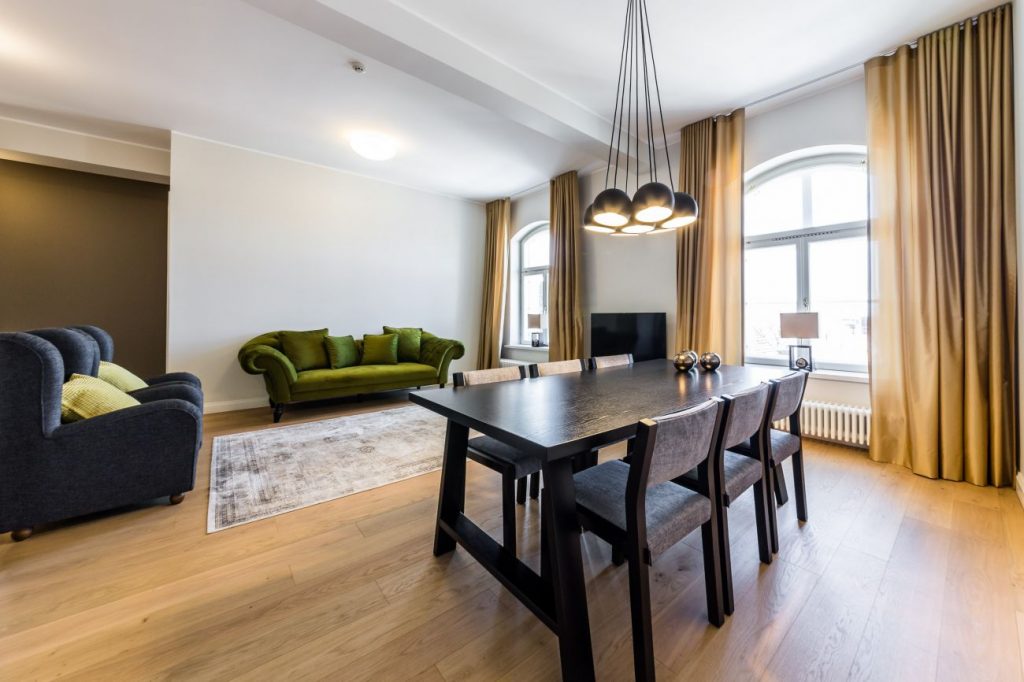 Pikk 36 house is one of the most luxurious renovated apartment buildings in the old town. This 2-bedroom home on the 5th floor of the building stuns with its interior design and the views to Tallinn Old Town (hint: living room gives breathtaking views to St Oleviste church).
3.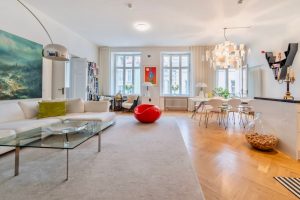 This Pagari One residence boasts two bedrooms, a spacious living room, 2-full and 1-half bathroom and a balcony! The interior design is elegant Scandi-style, creating a unique balance with the 700-year old history of the building.
4.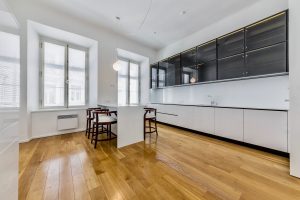 With its three bedrooms, we love the immaculate renovation done to this Suur-Karja apartment. The apartment cuts through the whole floor of the building, meaning plenty of natural daylight shining in from all directions.
5.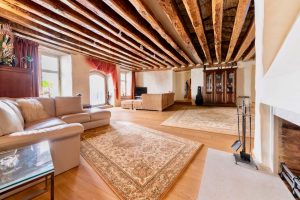 This Suur-Karja apartment gives a new definition to historical living. Dating back to the 15th century, the 2-bedroom home is ready to move-in as it comes fully furnished and is located in awarded Suur-Karja 8 building!