Kattentack Manor
Haljala vald, Aaspere küla, Aaspere mõis
The first historical mention of Kattentack Manor falls on the 16th century. The current building was given its final shape in 1800 with the direct participation of the famous Russian architect Yury von Felten.
The last owner of the manor before land reform was Baron Eduard von Dellinsgauzen.
Since 1919 the manor was belonging to the Estonian government. Nowadays the manor is in a private ownership.
The building was built in the style of late classicism. The central part of the garden facade has a balcony based on the columns. Square windows of the first floor and tall windows of the second floor are framed with stucco frames. The internal layout is subject to axial symmetry, vaulted utility rooms on ground floor, on second floor representative areas in enfilade order. Finery is partially saved.
The manor has a large park with a pond and the longest alley in Estonia.

At the moment manor needs to be totally renovated.

For more information, contact me by phone or email!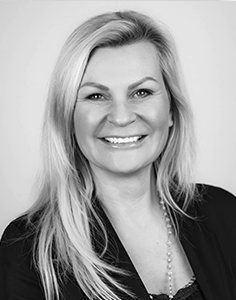 Ebe-Kai Mutso
Baltic Sotheby's International Realty