Seaside land plot in Pringi village in Viimsi
Viimsi vald, Pringi küla, Rohuneeme tee
The property consists of two cadastral units:
Rohuneeme tee 65c 89001: 003: 0051
Rohuneeme tee 65d 89001: 003: 0051

The area of Rohuneeme tee 65c is 965m2
The area of Rohuneeme tee 65d is 2395m2
A total of 3360 m2
Electricity, water and sewer. communications are located on the border of the property, no connection agreements have been concluded.

The properties are bordered on the south-west by the sea and on both sides by residential properties.

Very good transport connection, bus stop next to the property.

Viimsi municipality is a valued residential area close to the city. For a comfortable life there are: Viimsi school and kindergarten, Viimsi Spa, sports clubs, health trails for both summer and winter.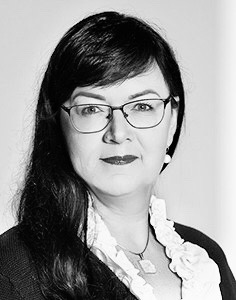 Tiia Sooaluste
Baltic Sotheby's International Realty