Historically distinctive and architecturally wondrous, Kehtna manor for sale by Baltic Sotheby's International Realty, makes a statement with long history and unique details.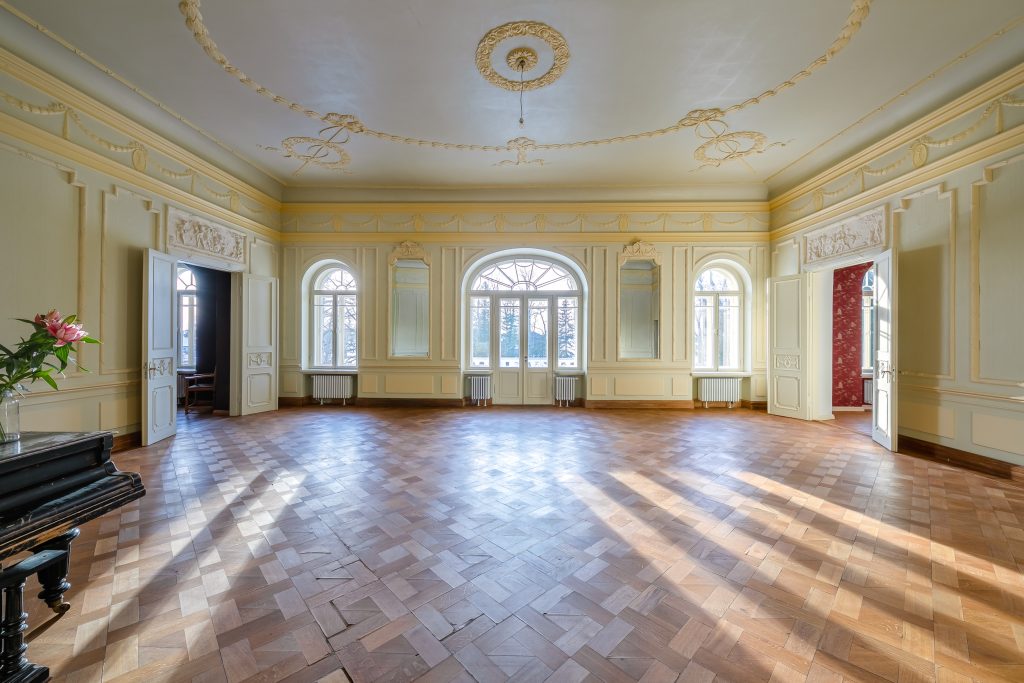 The majestic Kehtna manor was constructed in the 18th century and it lies in beautiful surroundings within a park with old trees in Raplamaa, Estonia.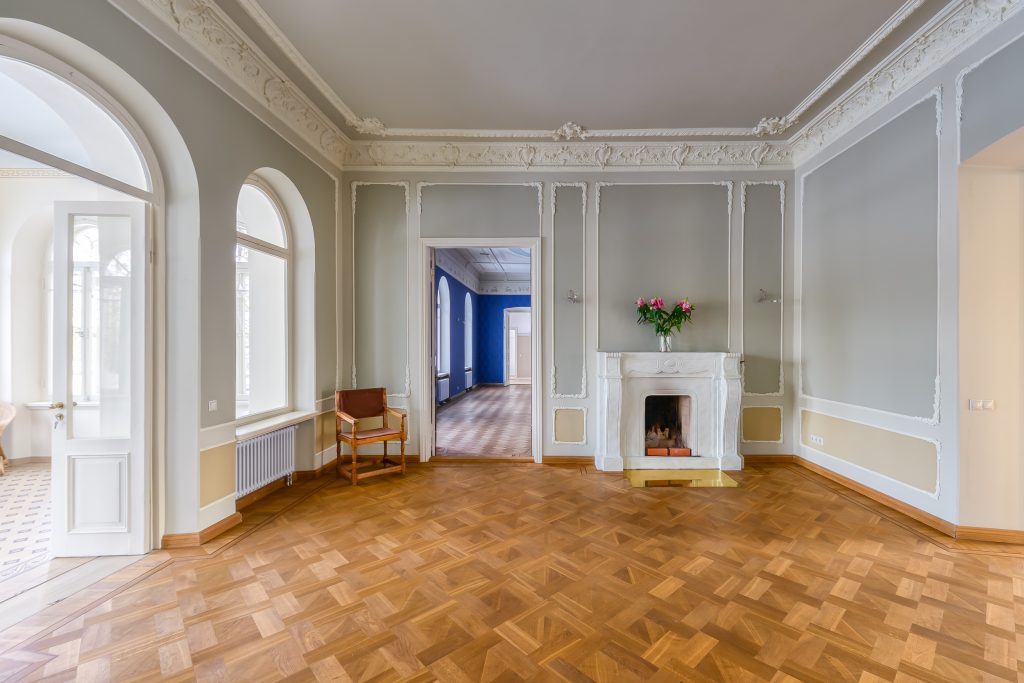 The manor was first mentioned in 1470 when it belonged to Arndt von Vietinghof together with the two later neighbouring manors of Järvakandi and Ohekatku. In his will, made in 1485, he divided the three manors among his sons. Kehtna Manor as a self-contained entity was supposedly established some time before it or around 1450.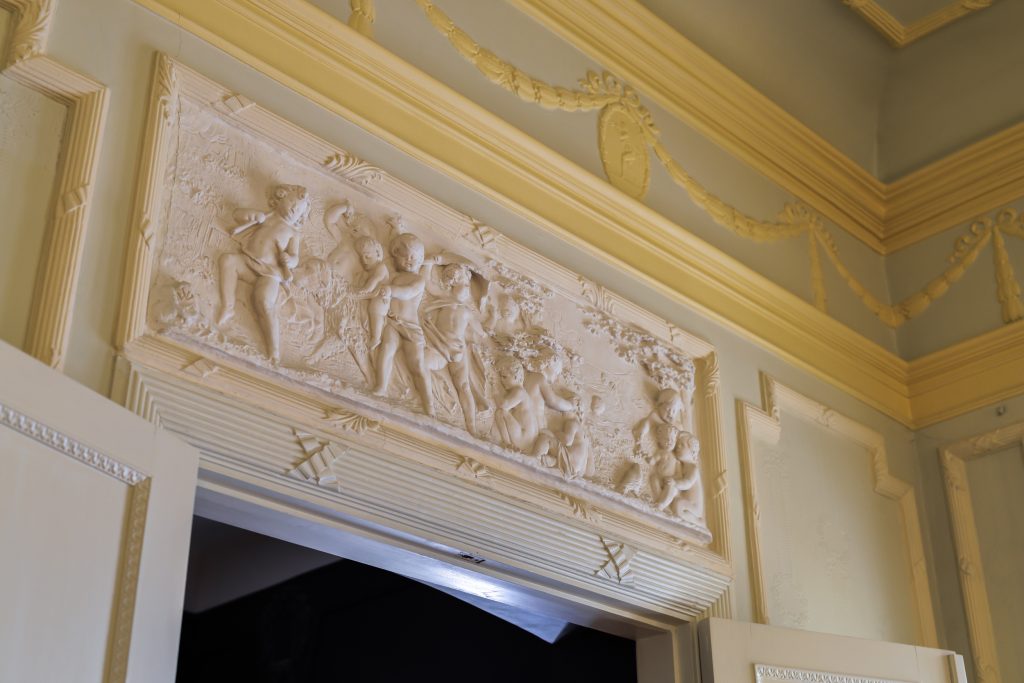 The manor house is almost fully renovated and the restoration process was carried out to the full extent with very much care and precision. Manor house has 2 floors, total closed net space (heated space) is 947,8 m2 and the main house has also an empty and not finished attic floor with total space around 400 m2.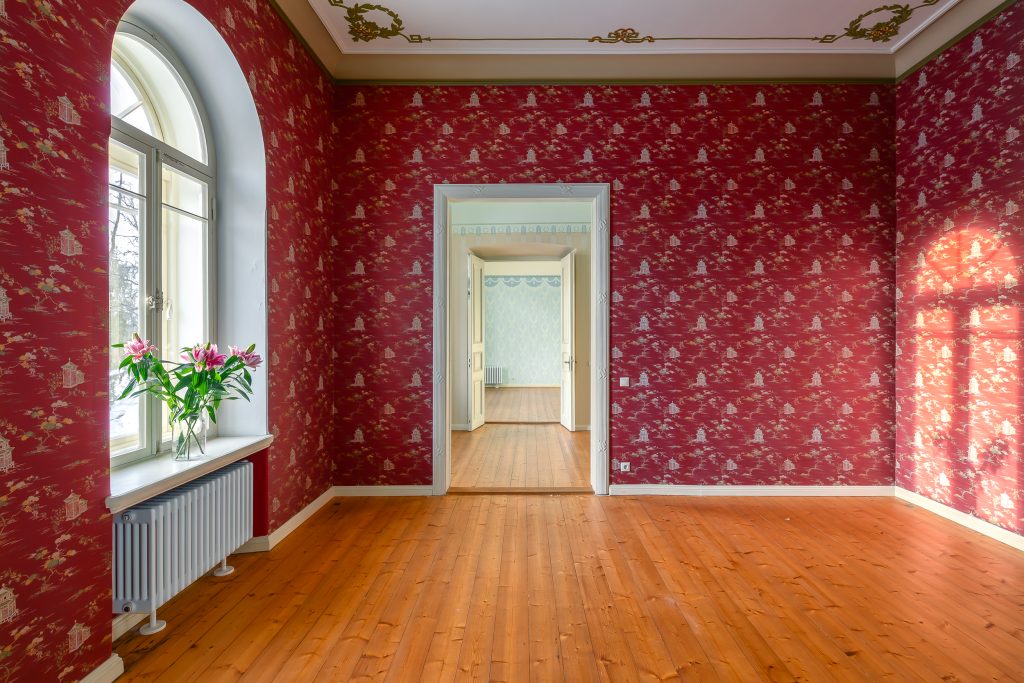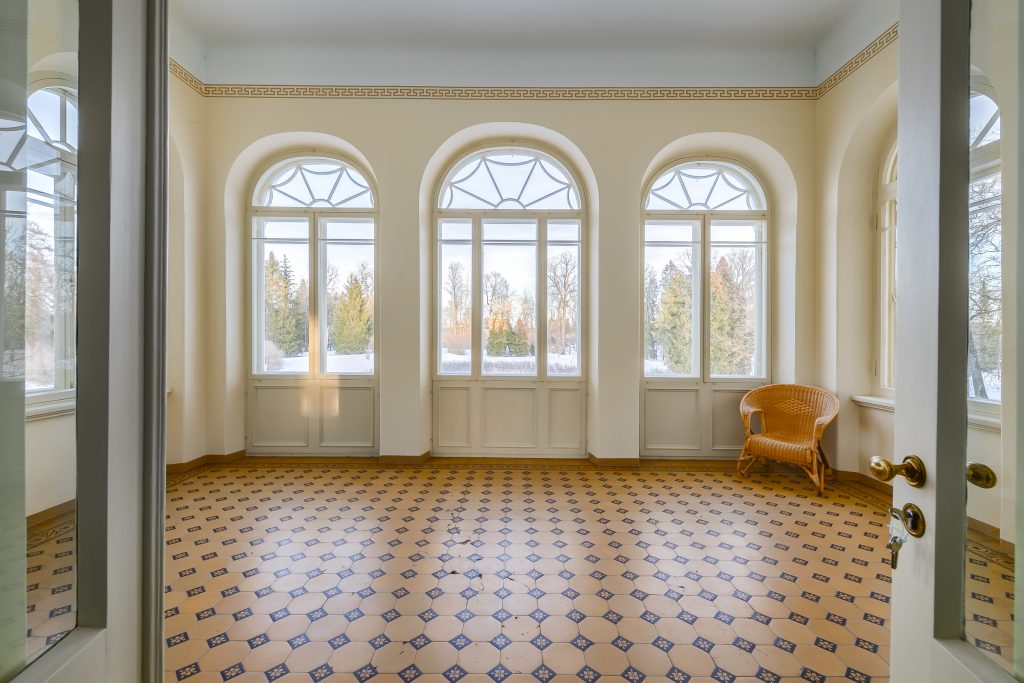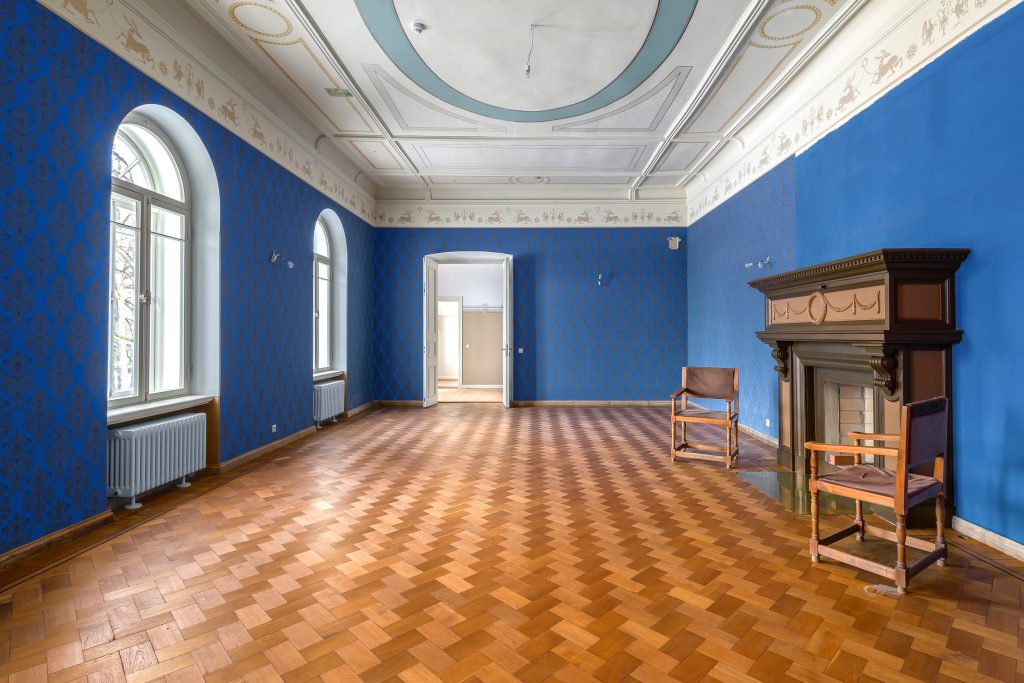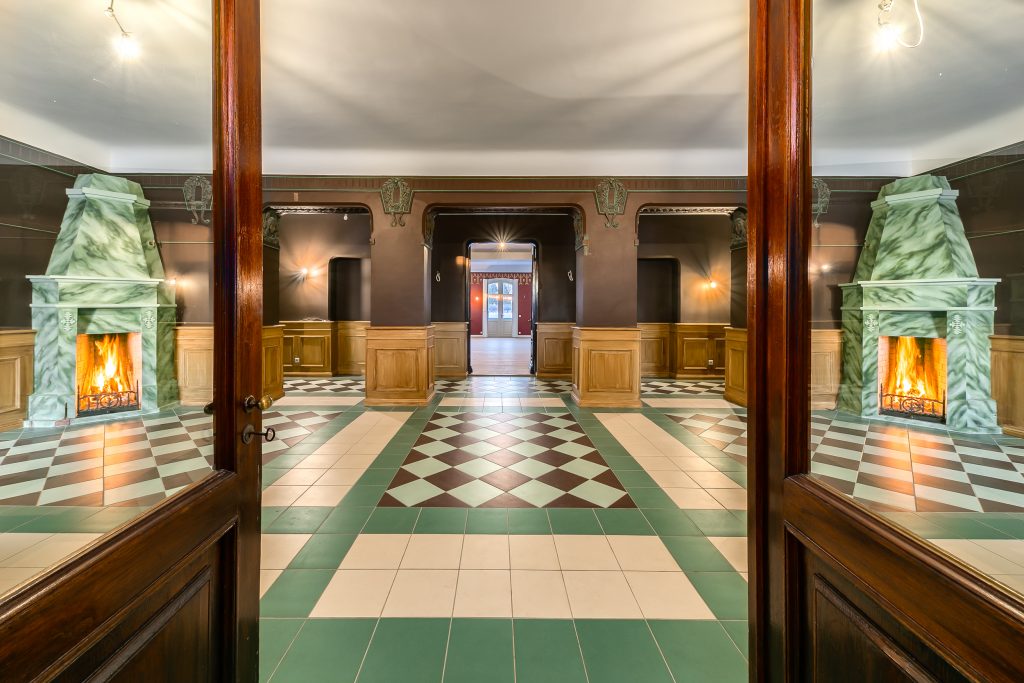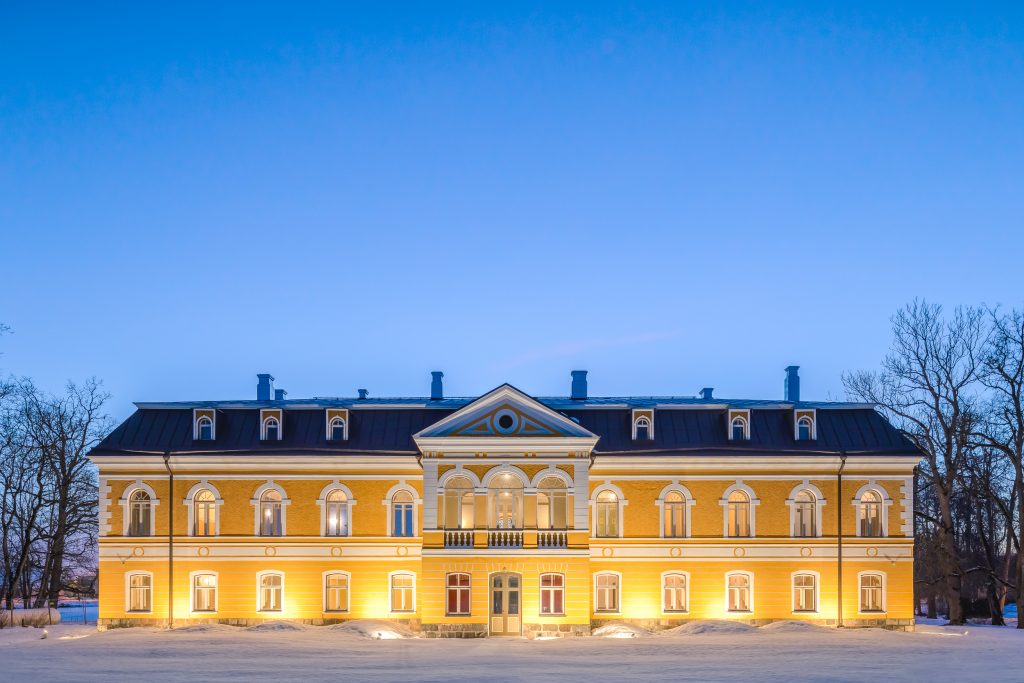 Exclusively listed by Baltic Sotheby's International Realty
More information: info.estonia@balsir.com | +372 644 3446