Geographical location, long sea border and maritime connections in mind, Estonia can proudly call itself a sea nation. Offering soothing sounds, spectacular views and abundance of health benefits, living by the Estonian seaside is an investment worth making. Discover our 5 favourite seafront listings in Harjumaa, Estonia below!
"Those who live by the sea can hardly form a single thought of which the sea would not be part." ― Hermann Broch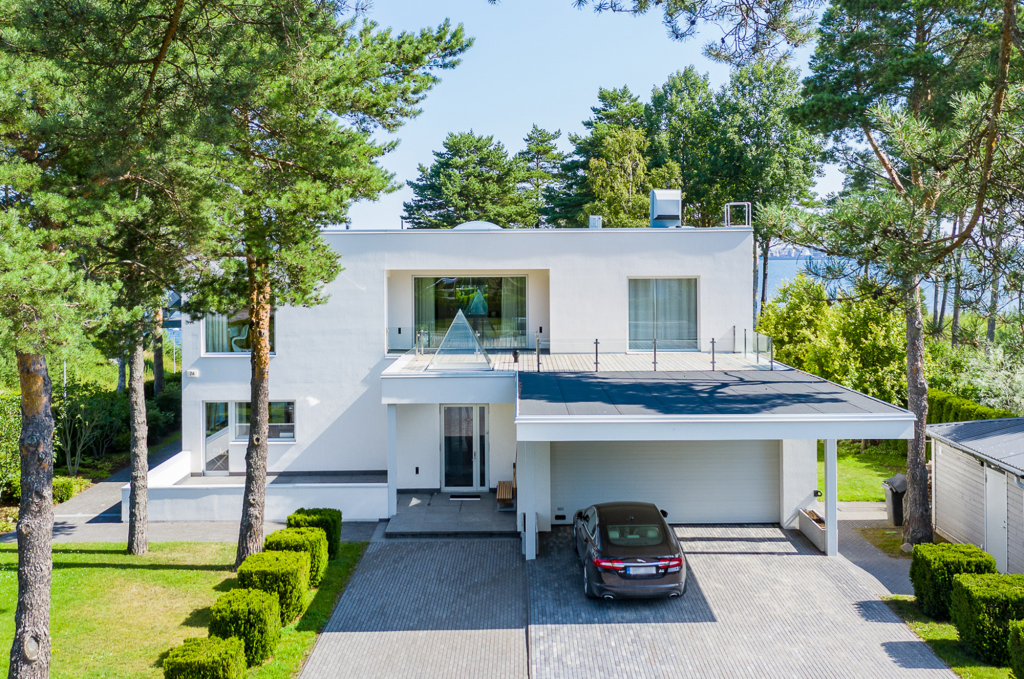 Inspired by the famous Italian architect Andrea Palladio's one of the finest Renesainsse Villa La Rotonda (1569), this amazing seaside villa in Kakumäe, Tallinn was created with the cooperation of well-known architects U.Künnap and M.Press. Like Villa La Rotonda, the heart of the house is a square-shaped hall with the light coming in from all directions, including from the ceiling. Open space throughout first floor gives the living areas exceptional openness and light.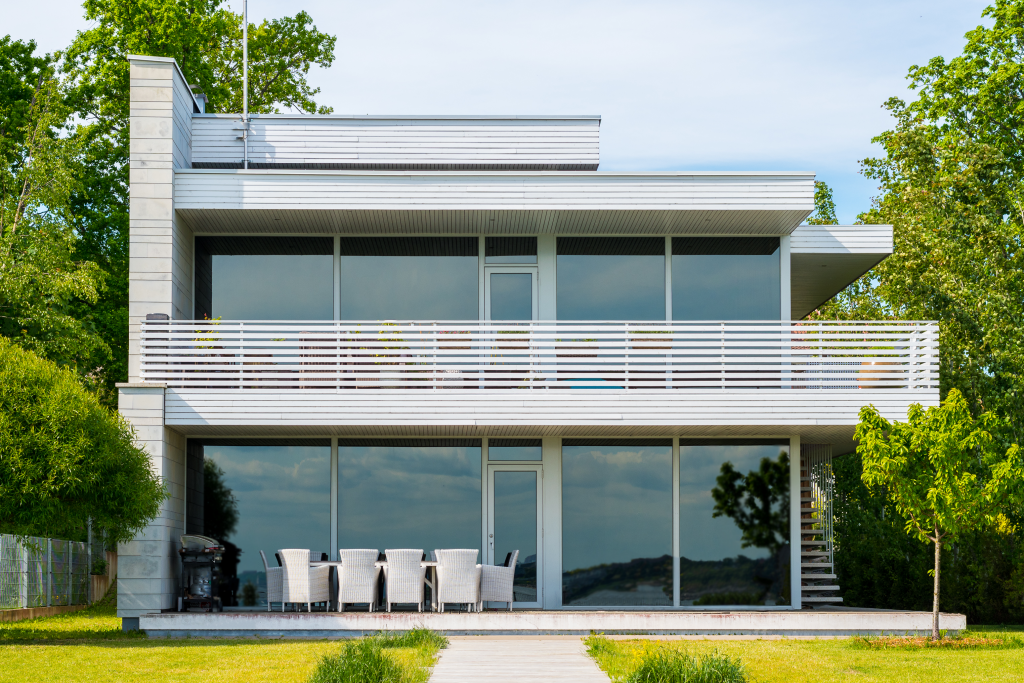 Located in highly rated Viimsi, Tallinn, this light-filled home gives a new definition to serene seaside living. Offering four bedrooms, harmonious entertaining areas, Finnish sauna and breathtaking views to the sea and Tallinn's skyline, Kimsi tee 5 is created to amaze.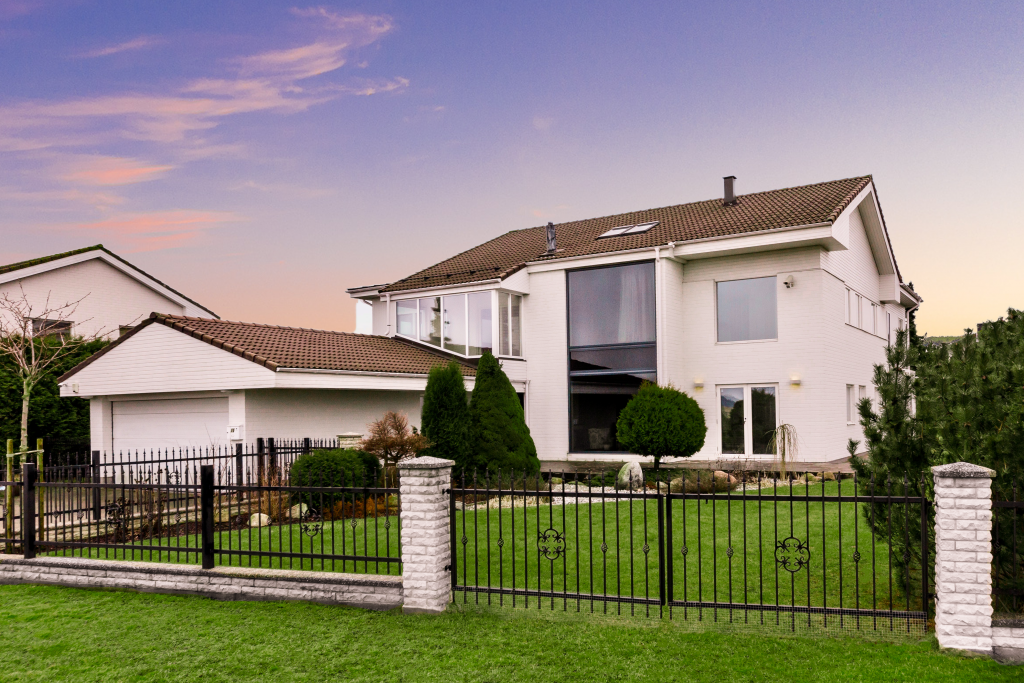 Sea and sunset views from a window of your bedroom – is it your dream? Very well planned and stylishly furnished villa in Tiskre, Tallinn, meets the very highest expectations. Offering 5 bedrooms, indoor pool, a SPA and direct access to the beach, the home is located in harmonious seafront Roostiku street.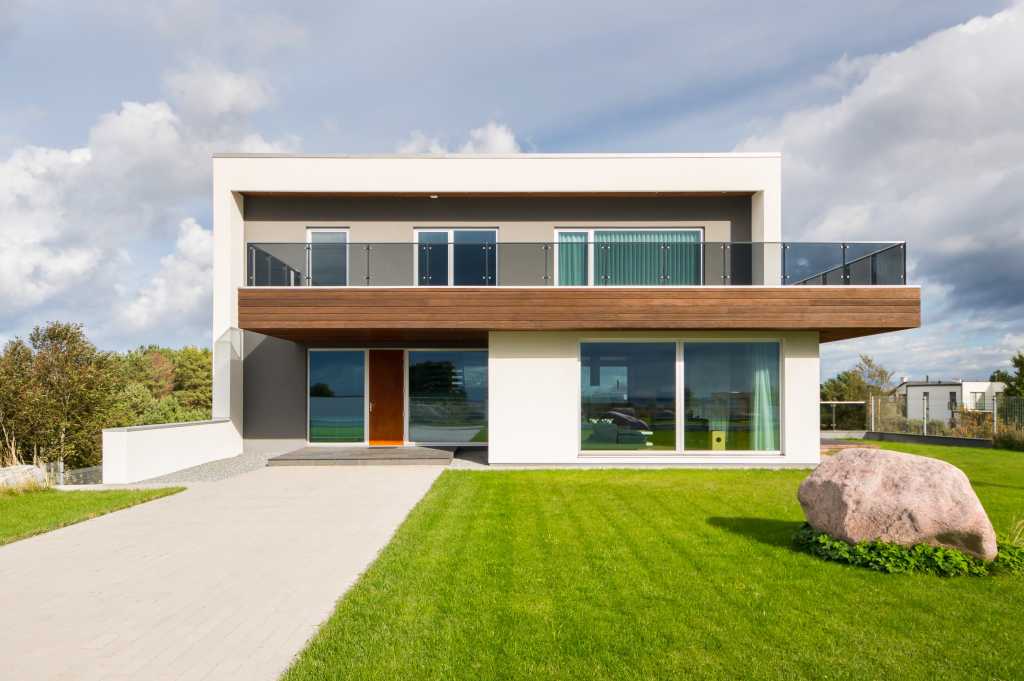 This villa was built on the top of Rohuneeme peninsula and is comfortably situated above the rest of residential buildings in the area. For ultimate retreat, the home features a full SPA area with an indoor pool and a number of balconies and terraces giving stunning views to the sea and surrounding nature.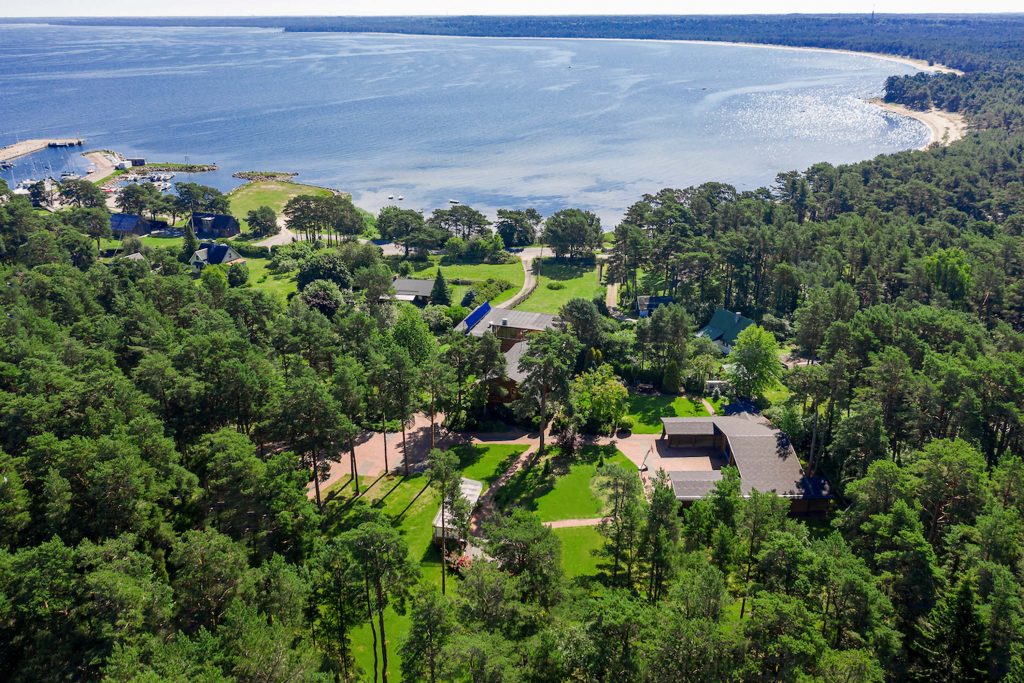 Lohusalu tee 157, Harjumaa, Estonia
A harmonious seaside residential complex for sale in the immediate vicinity of Lohusalu harbor. The picturesque complex consists of four developed and one undeveloped residential plots in the charming village of Lohusalu, right in the heart of peninsula. The four-bedroom house with sea views offers amazing opportunities to spend time with family and friends, entertaining guests and living an active life.